We The Culture, define the future and pave the way for the next generation. You each represent In The Lab in your own unique way, which drives us to move forward as your cultural leaders. Come together and showcase your journey of being In The Lab, on the road to achieving your 10,000 hours of greatness.  

We're excited to bring you the official affiliate/brand ambassador program for In The Lab. 
What is the Extended Family?   

An Extended Family member is one who loves the brand. One who is excited to wear our products, show them off and tell their network of friends and family about the brand. You are an individual who is focused on bettering themselves, dedicated on your journey in the lab to 10,000 hours of mastery. 
How do I become part of the Extended Family? 
Simple. Fill out the application form at the bottom of this page.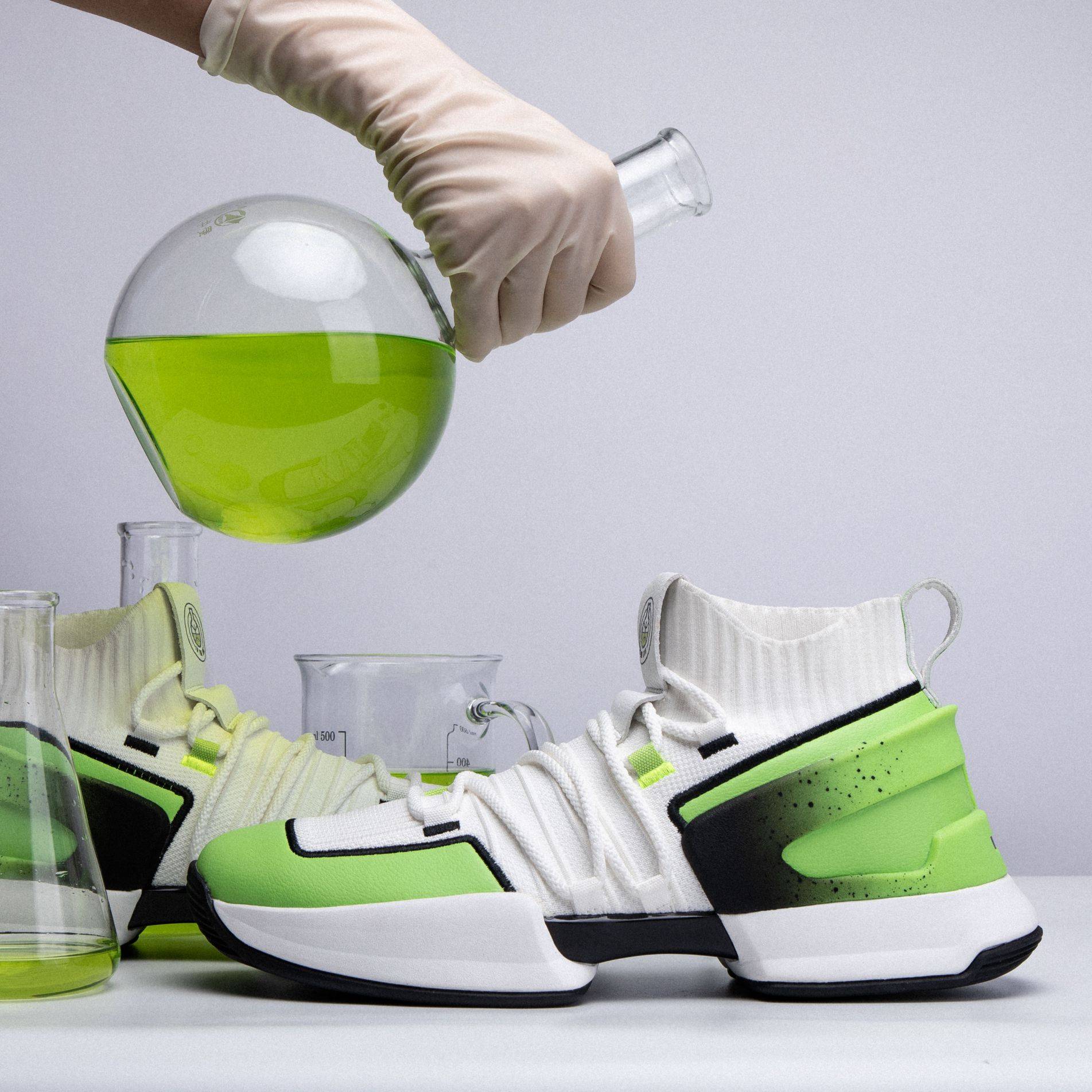 What do I get for being an Extended Family member?  
First you get to be apart of a growing family that is on the path to changing the world. Together our family will continue to build and chase greatness.  
Second, you'll receive 25% off all of your own purchases on our website.  
You'll also be reposted on our accounts and be included into our groups that discuss upcoming releases, product ideas and more!
VIP Family Members will receive further discounts and perks.
Payments 
We normally send payments via Paypal or Venmo at the end of each month. In order for payments to be sent your account balance must be over $10.00

How will you know if you've sold anything?

Everything is tracked online via your dashboard. You'll be able to see in depth stats including how many times your codes/links were used.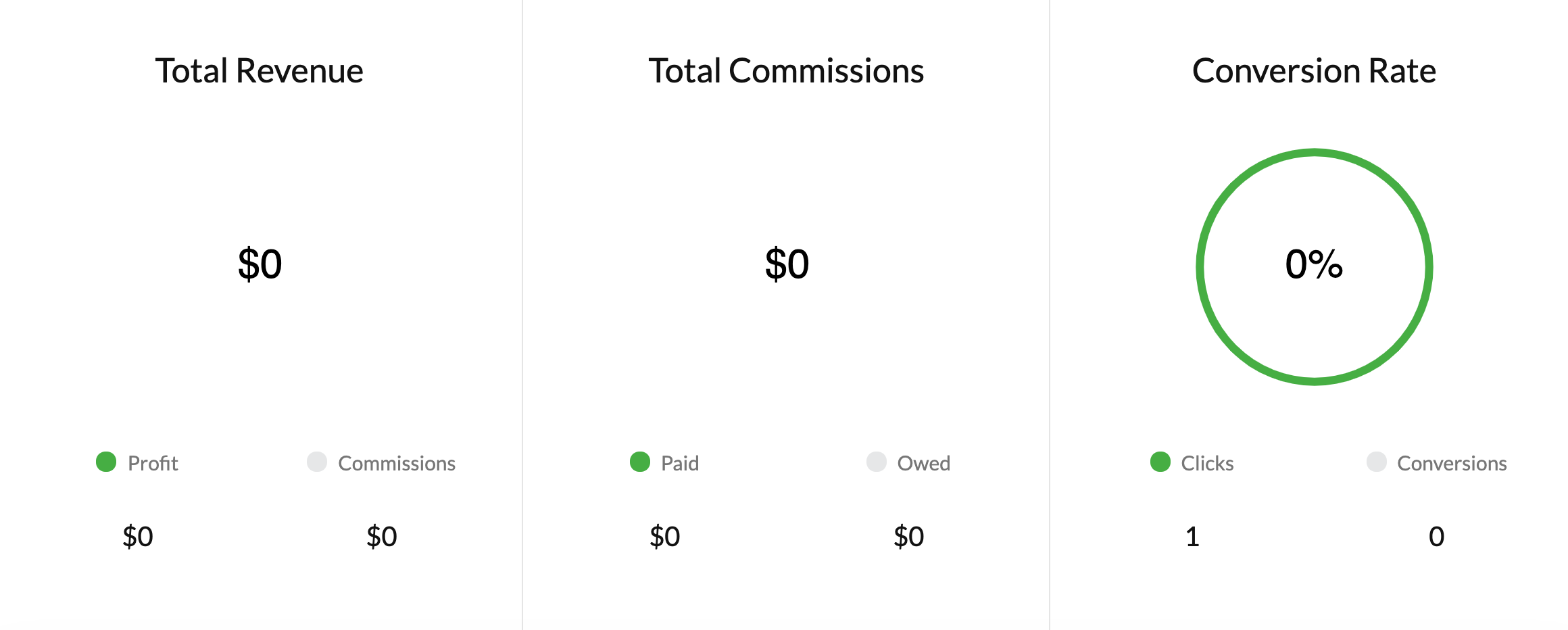 What are the requirements?  
We require you to have an active and growing Instagram account of over 1k followers and an avg. like/photo of 5% meaning if you have 1k followers, photos should have 50 likes on average. Obviously we will be able to determine if you are qualified even if you don't match the requirements, but that is on a rare occasion. 
Create content and buzz for new product arrivals.  
Create content and post images rocking In The Lab merchandise on social media platforms.  
Share our brand message with organizations in your community. 
Instagram page must be set to public 
How does it work? 
A code will be given to you to use for your friends which gives them 10% off our site! Since you brought in that sale as a family member you will receive 15% of the net sale. This is a great way to bring in some extra money for minimal work. Keep in mind our top earners will be given very exclusive perks and benefits that only they will know about and receive.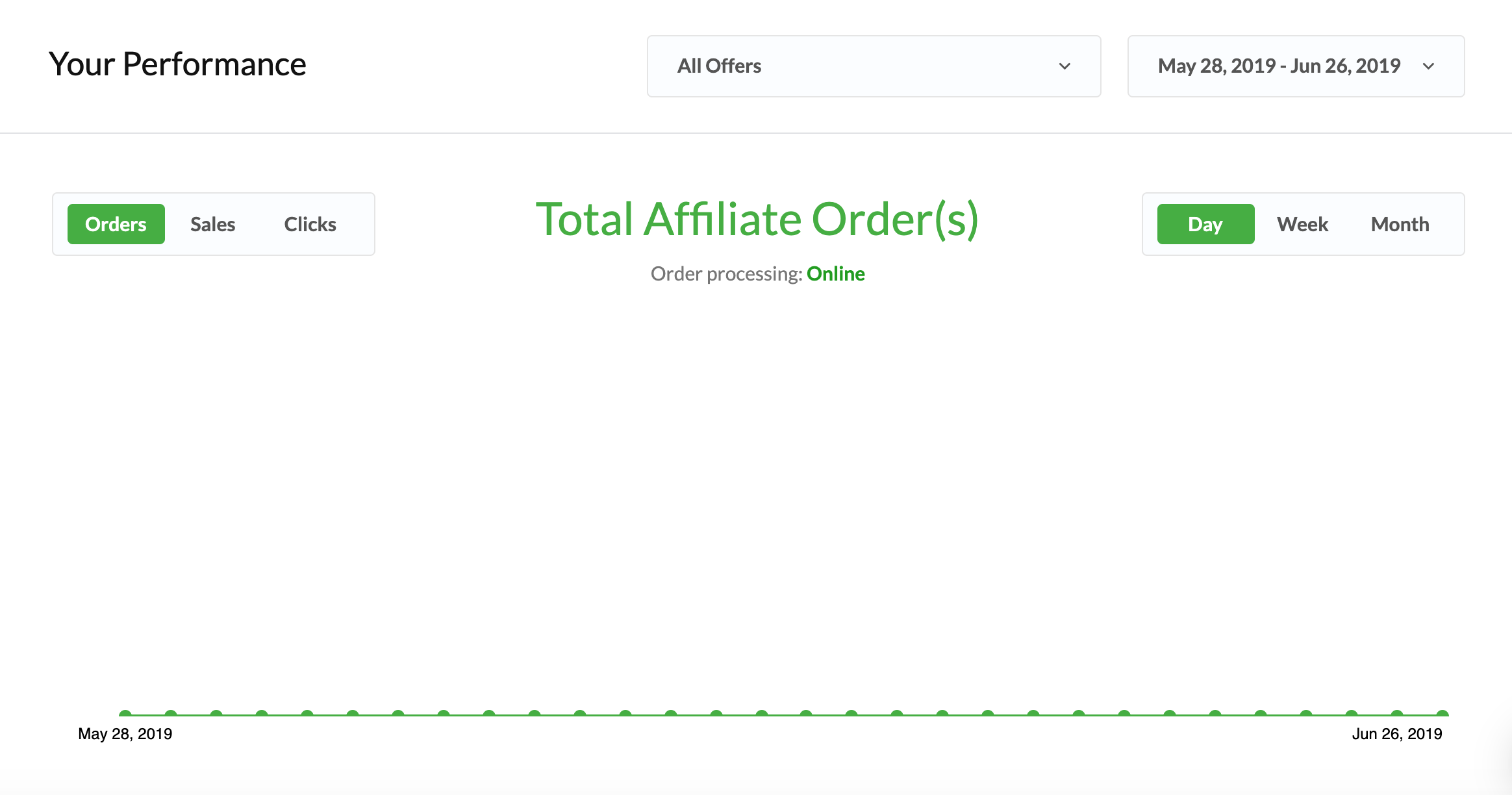 What should I post/How should I get started?
Post a picture of one of our products on your Instagram or Facebook. You can go to our website and find a picture. 
Tag @inthelablifestyle in your post 
Include your unique discount code. 
Can you send me pictures to post? 
There are plenty of photos on the website that you can use! However, if you need some inspiration, take a look at what other Instagrammers have posted for us. Also, you can look at our page @inthelablifestyle.