First of its kind online basketball training. A place to improve, the Academy was created to connect players around the world who are dedicated and committed to improving their game. With the training industry growing so does the price per hour to hire trainers, making it harder for many athletes to afford one. The Academy gives players access to world renowned trainer Devin Williams at a monthly cost of $39.99. We are building a community of dedicated and driven individuals that are all focused on getting better together, as a family.
The Academy's first official semester will begin April 2019 and end December 31, 2019.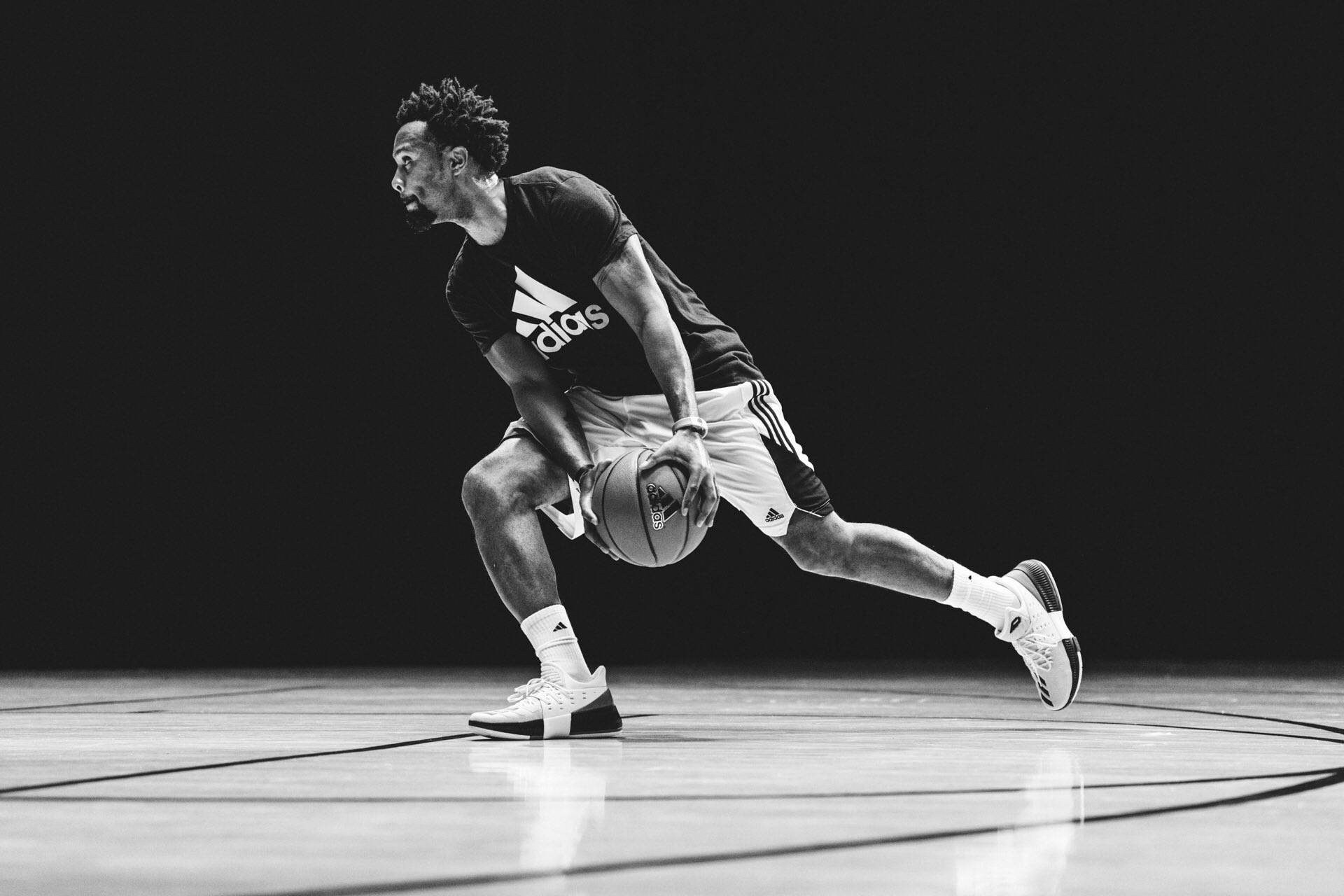 A NEW EXPERIENCE EVERY MONTH
From a young age to the pro level, a holistic and well rounded approach is needed to develop the best player possible. Our goal is to provide players with these tools, whether it's offensive and defensive tactics, ball handling drills, understanding shooting, all the way to unique insights on fitness routines, nutrition, and mental health. This is a program dedicated for growth, pushing athletes to excellence both on and off the court.
Each month consists of an accumulation of videos dedicated to a specific skill, that Devin Williams has curated for your benefit. These videos include step by step breakdowns which Devin will help you master based on your personal skills and goals. The beauty within this program is having a top trainer like Devin who is there with you every step of the way to help guide, educate, train and provide you with unique insight to grow your game.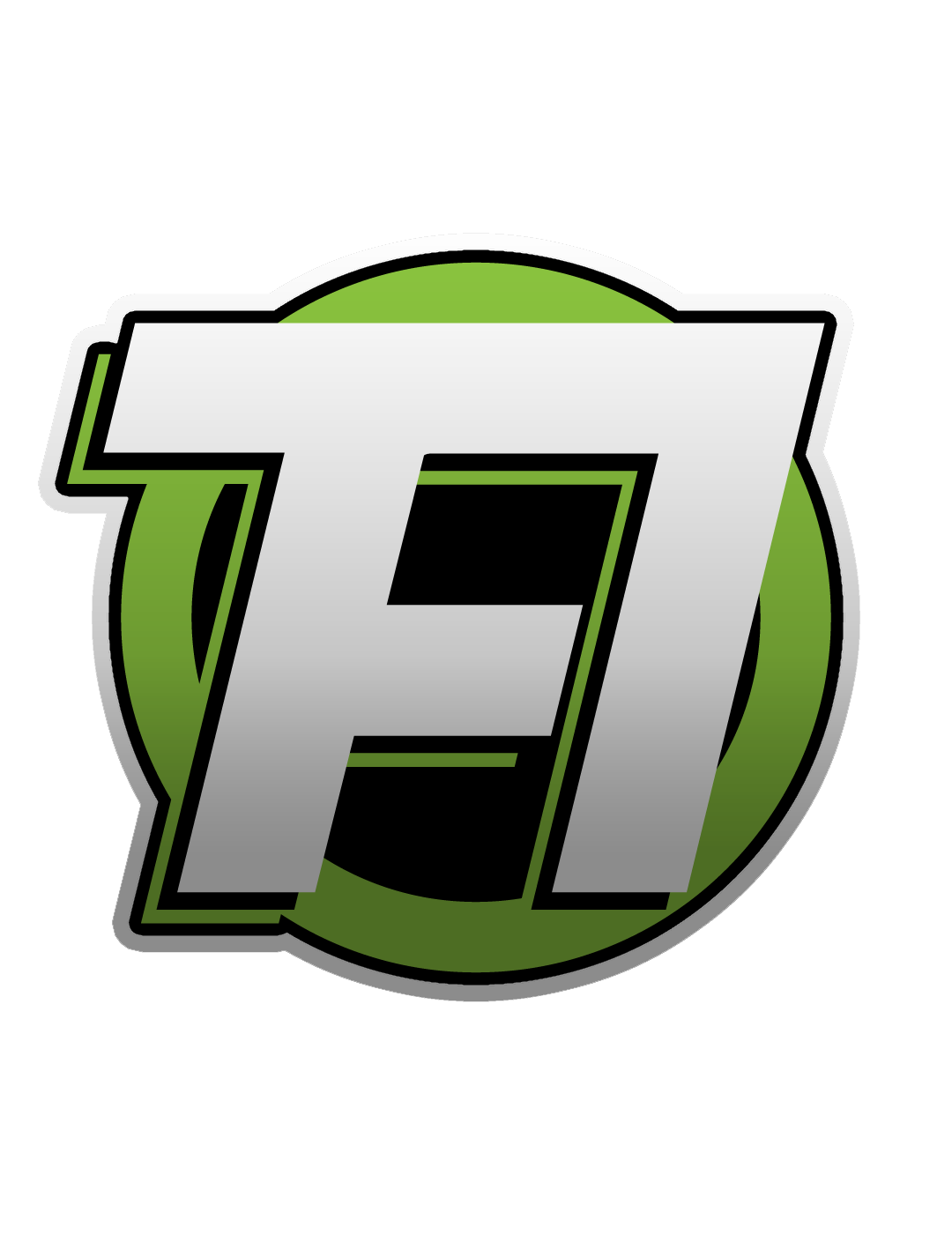 WHY DO BASKETBALL PLAYERS NEEDTHIS PROGRAM?
FULL ACCESS TO A WORLD RENOWNED TRAINER. There is a high number of athletes around the world who would love to have a trainer, but simply can't afford one. The Academy was created to give every player around the world equal opportunity to grow and use basketball as a tool to build for the rest of their lives.

You are able to learn from each other, make mistakes in a safe environment, and better yourself for your own personal game and also your team. This is a global education program, accessible at the convenience of your finger tips.

A PROGRAM FOR ANY AGE/SKILL LEVEL
Whether you're in grade school, junior high, high school, college or pro our Academy provides the most cost effective training for you.
We understand that every individual has a vigorous schedule, whether it be through academics, family, or work life. This program is designed for you to be able to master these skills on your own time, in your own environment, at your own pace.
GROWTH AS A GLOBAL FAMILY
With this academy you are given the opportunity to network with athletes around the world and see where the game of basketball may take you, see how certain moves have benefited others, different tactical and mental preparations for the game, and how to become a well rounded individual.
IS THIS PROGRAM FOR ANYONE?
YES! 
Whether you are chasing dreams to play in the NBA, trying to lock down a D1 scholarship or just want to be the best player in the gym at 24 or LA Fitness, this is the program for you.

The Academy does not marginalize or categorize players based on their skill set. We are an inclusive academy and respect each and every players background, experiences, and age level.

DOES THIS PROGRAM HELP COACHES AND NEW TRAINERS?
The Academy is a perfect intro for coaches and trainers of all ages and experiences levels. Over the past few years being a basketball trainer has become an actual profession. With a growing number of trainers around the world, you need to ensure your knowledge and skills stay on top to keep yourself different and attractive to parents/athletes.Coaches who are hungry to grow will always find new ways to learn and take in new information, what better way than ongoing monthly courses focused on teaching new concepts each month.
We've had first hand experience all over the world training new coaches/trainers. From giving them new skills and moves to showing them the best practices when working with players of all ages, we have helped programs build hundreds of coaches around the world. 
"To teach is to learn twice" - Devin Williams.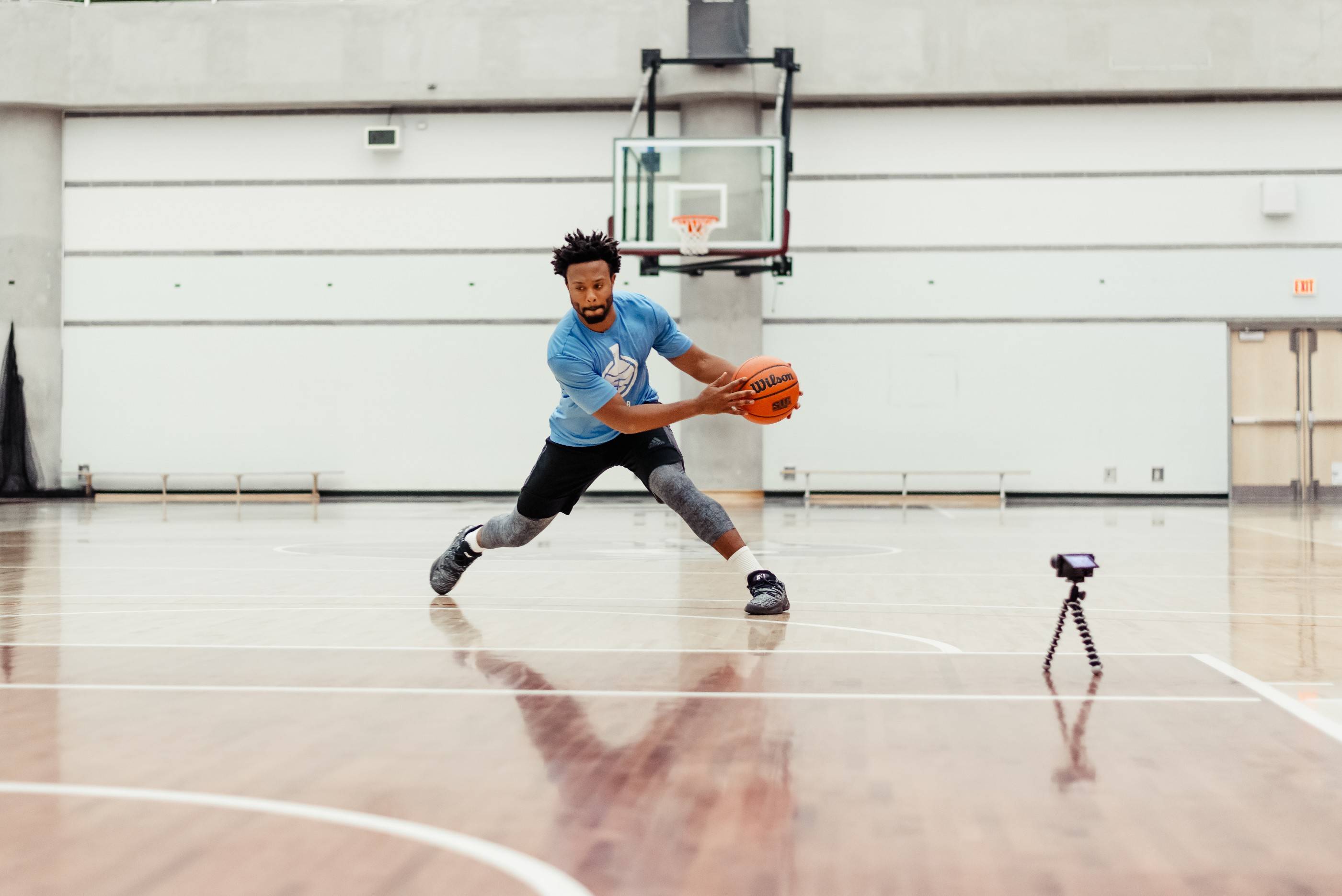 For years Devin has been traveling around the world learning the game of basketball. After studying basketball in Europe, the NCAA, and the NBA, learning from top coaches, trainers and players, he believes it's time for this information to be shared with the world on a deeper level.
"I didn't have access to a trainer or anything that could take my game to the next level. I just want the chance to be the person that I always needed to players across the world. There are people that want to improve their game at every level and I've dedicated my life to getting them that help."
Devin is also the creator of the viral hit Ten000hours basketball documentary series, one of his earlier videos can be seen below.

Check out some of the free online training content Devin has recently created and posted on YouTube.
Take advantage of this unique experience, and grow your game personally and professionally in this innovative online academy.

Every month Devin will handpick one student who has made the most progress, considered the MVP for the month. Devin will fly to this students city and train them for one day, free of charge. This is a highly unique opportunity for all of our athletes and provides a major incentive to stay focused on their growth as players.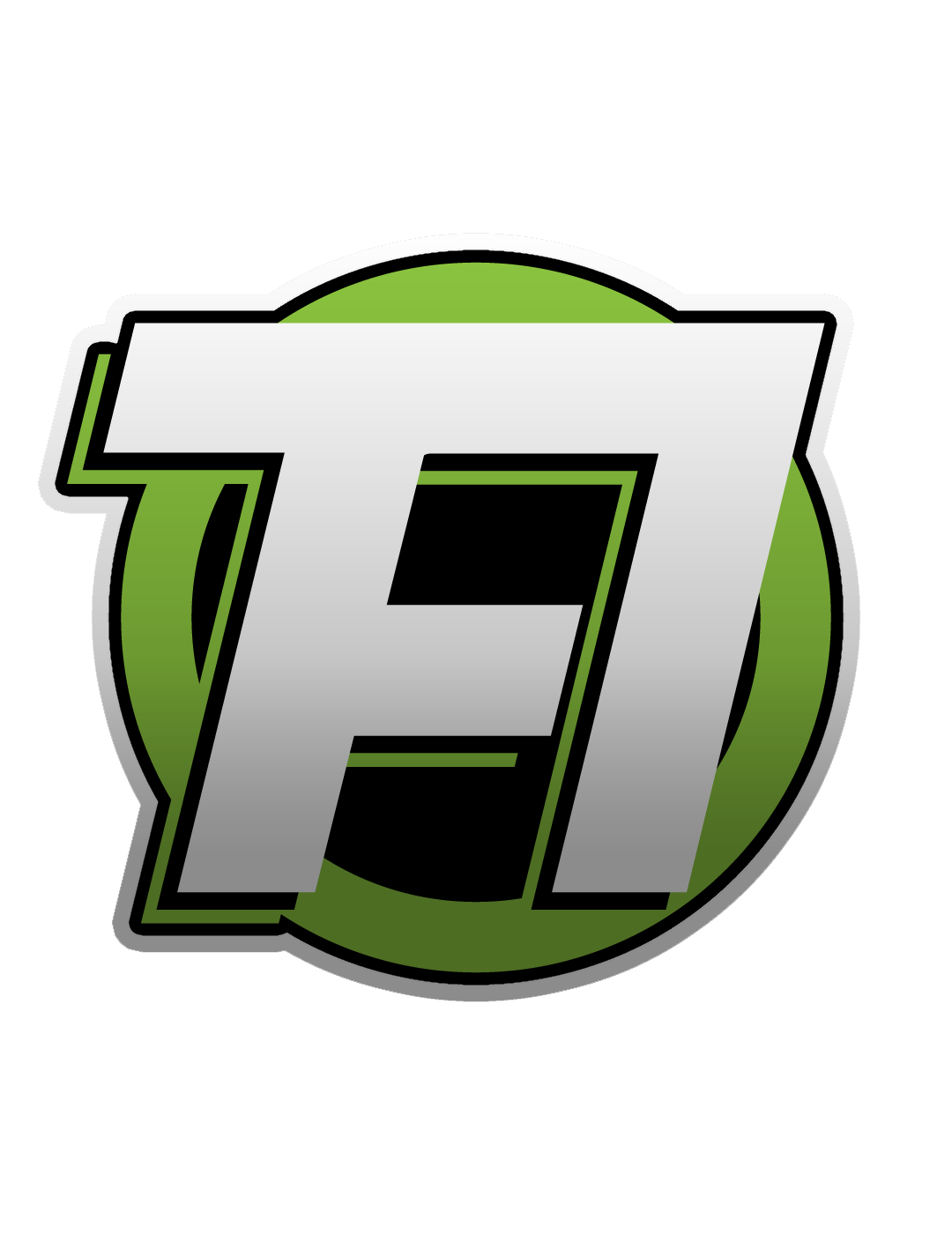 PERSONAL ACCESS TO 
DEVIN WILLIAMS
Whether it be chatting, providing feedback or answering questions all students will have personal, exclusive access to Devin.
All athletes get access to two webinars a month with Devin Williams to answer questions, break down videos and more. 
Each month will be dedicated to have students master one thing at a time. This focused approach will allow athletes to dedicate their time to mastering these skills, while simultaneously integrating it into their game. 
Private Facebook group where players can communicate with each other world-wide, post videos, receive feedback and much more.
Athletes will get access to actual Division 1 college workout programs. From the sand to the gym, we are able to provide you with a variety of training regimes including speed, agility, endurance and strength training,  catered towards your growth as an athlete.
Your body needs to allow you to perform optimally not only during practice, but for game time situations. Athletes will get access to nutritional plans throughout training season, pre game and post game meals, the basic do's and dont's and how to treat your body like a temple.
Devin will host relevant and purposeful film sessions that show athletes in a variety of in-game situations to provide them with a deeper understanding of the game. 
Consistent feedback will be given to athletes on their videos, progress, comments and questions from Devin Williams and In The Lab team members.
Athletes who are a part of The Academy will be given customized gear that is exclusive to them, and them only. 

Athletes will be given multiple opportunities to be featured on Devin's Instagram, YouTube and other social accounts. 
The Academy is available and accessible in multiple languages, including English, Mandarin and Spanish...with more to come soon.
All members of The Academy will receive 15% off all online In The Lab merchandise.
FOR ANY QUESTIONS/COMMENTS PLEASE EMAIL: NAVIN@TEN000HOURS.COM