Over the years we've been fortunate to create so many amazing pieces for our family around the world. When items are sold out and resonated strongly with our community, we bring them into the Vault. This is our collection of fan favorites over the years that could possibly return in the future.
If you want to see any of the items below return just shoot us an email and we'll keep track: info@inthelab.tv
Looking for new ways to spice up your workout? We've got plenty of training programs available in our blog. We'll be updating weekly with new programs.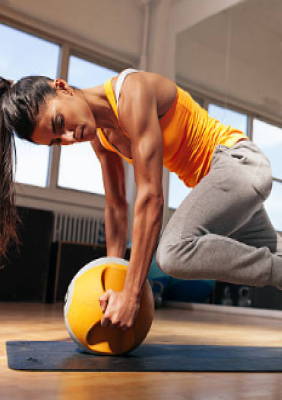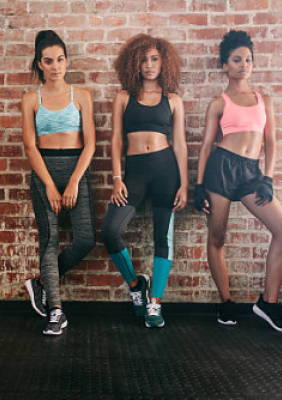 Join the core club. Be a member and get 15% off your next order.